June is going to be a busy month on the bike! I've got four - count 'em - four centuries on the calendar. And I'm looking forward to every one of them. Here's the list, just so we can keep it all straight.
June 1st - 2013 100 Miles of Nowhere Ride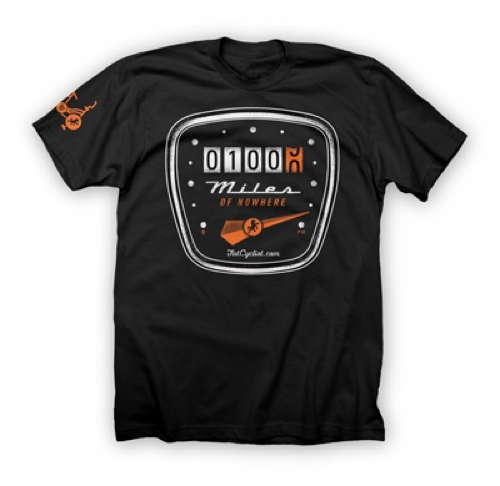 The first big ride is coming up on June 1st and is my second consecutive 100 Miles of Nowhere. This year, I'll be on a stationary trainer in front of a local bike shop. My registration fee for that ride supports a
Cancer charity fundraiser sponsored by Elden Nelson, aka, Fat Cyclist.
June 6th - 2013 Ride2CW (Ride to Computers & Writing)
This is an annual fundraising ride supporting the Computers & Writing Graduate Research Network Travel Scholarship fund. The fund pays travel stipends for grad students and fixed-term faculty to attend the annual pre-C&W network forum and the conference. It is a great cause! Click the link above to donate!
My ride this year will take me from just outside Pittsburgh, PA to Frostburg, MD which is the site of this year's C&W conference, at just over 100 miles along the Great Allegheny Passage.
June 15th - 2013 Tour de Cure Michigan
My main fundraising event each year, this will be my 7th consecutive ride in support of the American Diabetes Association. My 2013 campaign is going along well - we've raised nearly $1500 so far and have about three weeks left as of this writing. The ride is a lovely 100 mile route. That takes me through Hell, MI, among other truly beautiful places. Watch this space for more about that ride.
And run, walk, or ride over to my donation page to support the campaign
!
June 23rd - 2013 5th Annual Allegrina 100
Last, but by no means least, is the best little century around! The Allegrina 100 benefits the
John Allegrina scholarship foundation
and is, without question, a wonderful event organized and ridden with fabulous people! I strongly encourage all riders of all levels to check this event out. It is organized as a series of successive loops, which makes it ideal for riders doing their first event or doing the event with family members. Folks can do one or all of the loops, start early, start late, etc. There will be great food and fine, fine beverages at the start/finish area, the historic Felt mansion in Holland, MI.
Best of all...you can still register!
I'm also sneaking in at least one road race on foot,
the Dexter-Ann Arbor Run 5k
, on June 2.It's going to be a great June! Hope to see many of you out on the roads and trails!